Let us introduce
ourselves!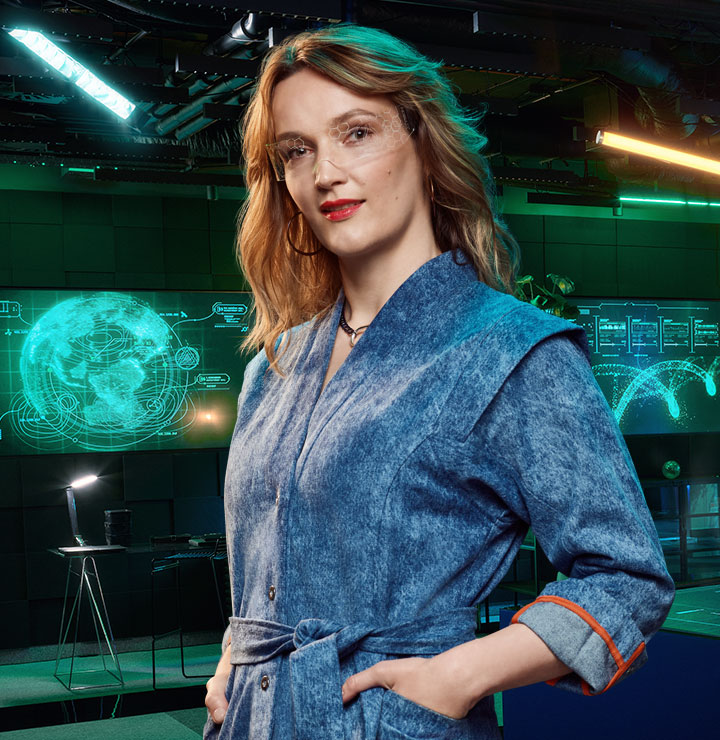 Join our team!
and become one of us.
About
Digital Hub
Warsaw
We develop innovative solutions of global scope for Bayer's Crop Science, Pharmaceuticals, and Consumer Health divisions. We collaborate closely with colleagues in Germany, the USA, Brazil, and many other countries worldwide to support Bayer's vision of "Health for all, hunger for none".
We are in a very unique situation where we can connect the brightest minds on Earth with data and technology to address the biggest challenges in healthcare and nutrition. I truly believe that together with you, we can accelerate the digital transformation at Bayer and shape the digital future to make people happy.

Bogusław Tobiasz, Head of Digital Hub Warsaw, Poland
Apply now!
Our values
At Digital Hub everyone can think freely without entrenched hierarchical structures, guidelines, and boundaries – mirroring the work culture of a dynamic start-up and sharing our values with Bayer:
Science for a Better Life
This is our purpose. Our digital solutions strive to prevent and cure diseases, improve everyday health, and help feed a growing population.
Inclusion & Diversity
A culture of Inclusion and Diversity drives innovative solutions. We embrace and encourage our employees' unique identities and believe that our human capital is one of our most valuable assets.
Sustainability
We help to sustainably improve farming and access to nutrition and healthcare – and thus people's lives. At the same time, we are reducing our ecological footprint and that of the agricultural industry.
Apply now!